Usage of check valves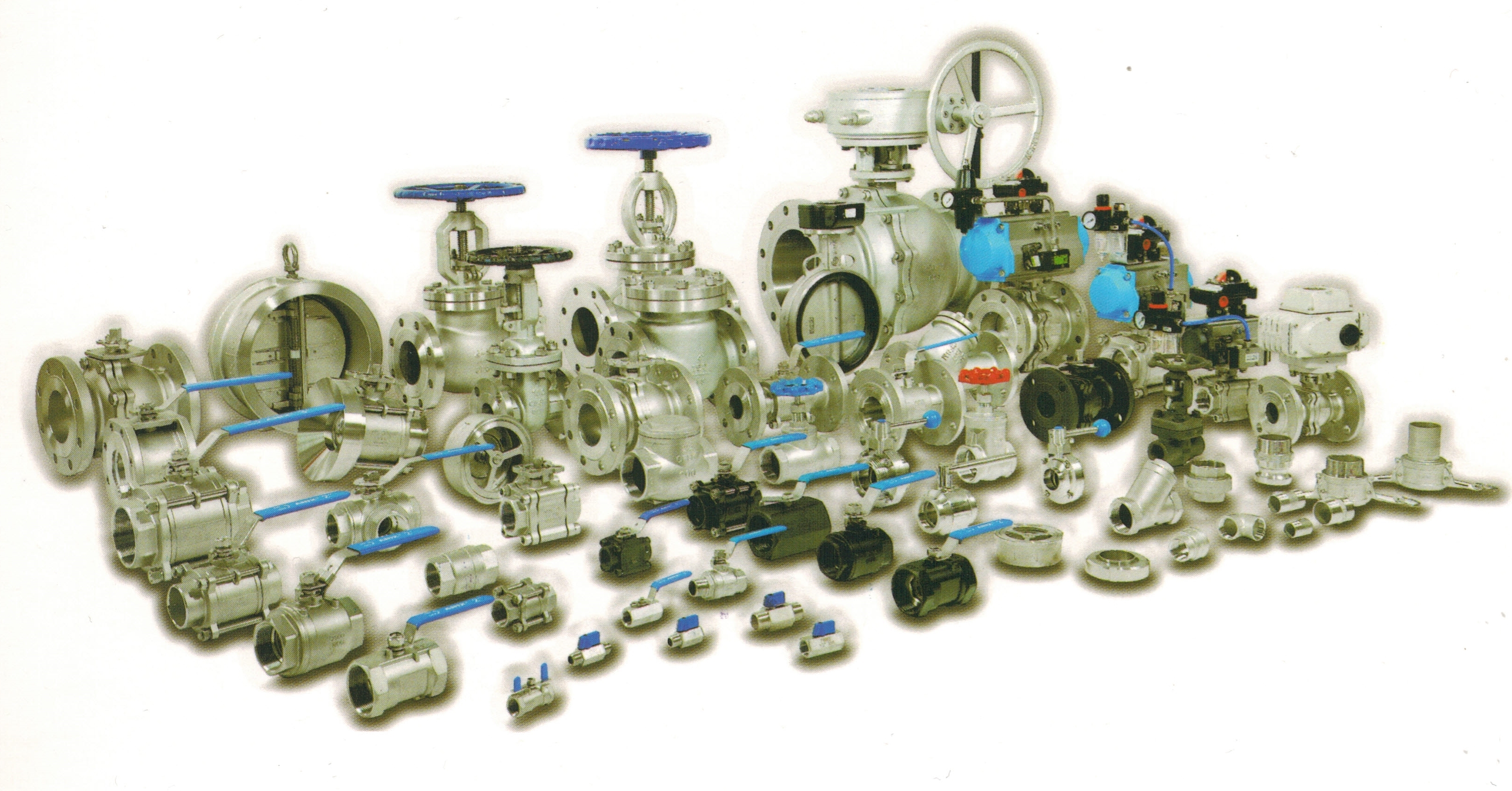 The design of the check valves are simple and so they are very cheap. They are usually employed in liquid mini pump dispensers, manual air pumps, refillable dispensing syringes, spray devices etc. In most of the times, the balls are made up of metals. But sometimes, they can be made with other materials also such as artificial ruby. For instance, high pressure HPLC pumps usually use small ball check valves for both inlet and outlet where the balls are made up of artificial ruby. This is done in order to ensure hardness and chemical resistance.
After using for a long period, these check valves may wear out eventually and they require replacements. For this reason, the ball check valve is made up of easily replaceable materials that are cheap. For instance, sometimes the ball check valves are positioned in a plastic body which is fitted inside a metal vessel in order to counter the high pressure inside it. The ball check valve is not the same as ball valve. These two valves are often misinterpreted. In a ball valve, the ball acts as the rotor which is used to stop or direct the flow of liquid.
For a wide range of stainless steel, carbon steel or cast steel valves and fittings, check out https://anixusa.com/