DIRECT STOCKING MANUFACTURER OF STAINLESS STEEL & CAST STEEL VALVES
ANIX® has been an Industrial valve & fittings manufacturer for importers, distributors and OEM customers with private label branding since 1988. With our highly experienced R&D team, state of the art technology, industrial certifications, excellent customer services, superior product quality, competitive pricing, and warehouse facilities, ANIX is a direct stocking manufacturer you can rely on.
ANIX® specializes in the manufacturing of Ball Valve, Gate Valve, Globe Valve, Check Valve, Y Strainer, Camlock/Coupling, Trunnion Valve and pipe fittings made of stainless steel, carbon/cast steel, etc. These valve products come with different connection types such as female thread connection, welded connection, wafer connection, clamp connection, and flange connection. ISO high mounted ball valves can be equipped with electric, or pneumatic actuators. We can also help you design and modify products with our custom manufacturing services.
We have acheived IS0 certifications, the special equipment manufacturing license (TS), the CE certification, the API certifications, the ball valve safety certification, DNV-GL certification and the AAA measurement standardization certification. We possess more than 200 sets of CNC, advanced machining and testing equipment.
ANIX® products are widely used in a diverse group of fields related to oil & gas, chemical & petrochemical, industrial gas, light industry, power generation, semiconductor, pharmaceutical, biotechnology, dyeing, metallurgy, fiber, leather, textile, food & beverage, military, water treatment, building & construction, refrigeration, water supply, marine, commercial plumbing, pulp & paper, mining and others.
ANIX® products have been supplied to United Sates, Southeast Asia, Australia, China, Europe, Middle East and other regions. We hope that you and your business will choose ANIX VALVE USA to be your long-term manufacturing and stockig partner. We are excited to fullfill your needs and look forward to exceeding your expectations. Please contact [email protected] for more information.
==== JOIN US ====
CONTACT US FOR DISTRIBUTION PARTNERSHIP OPPORTUNITY.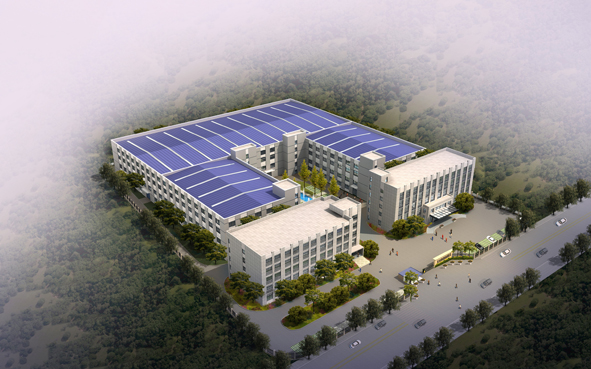 ANIX factory